Competition Training Transformations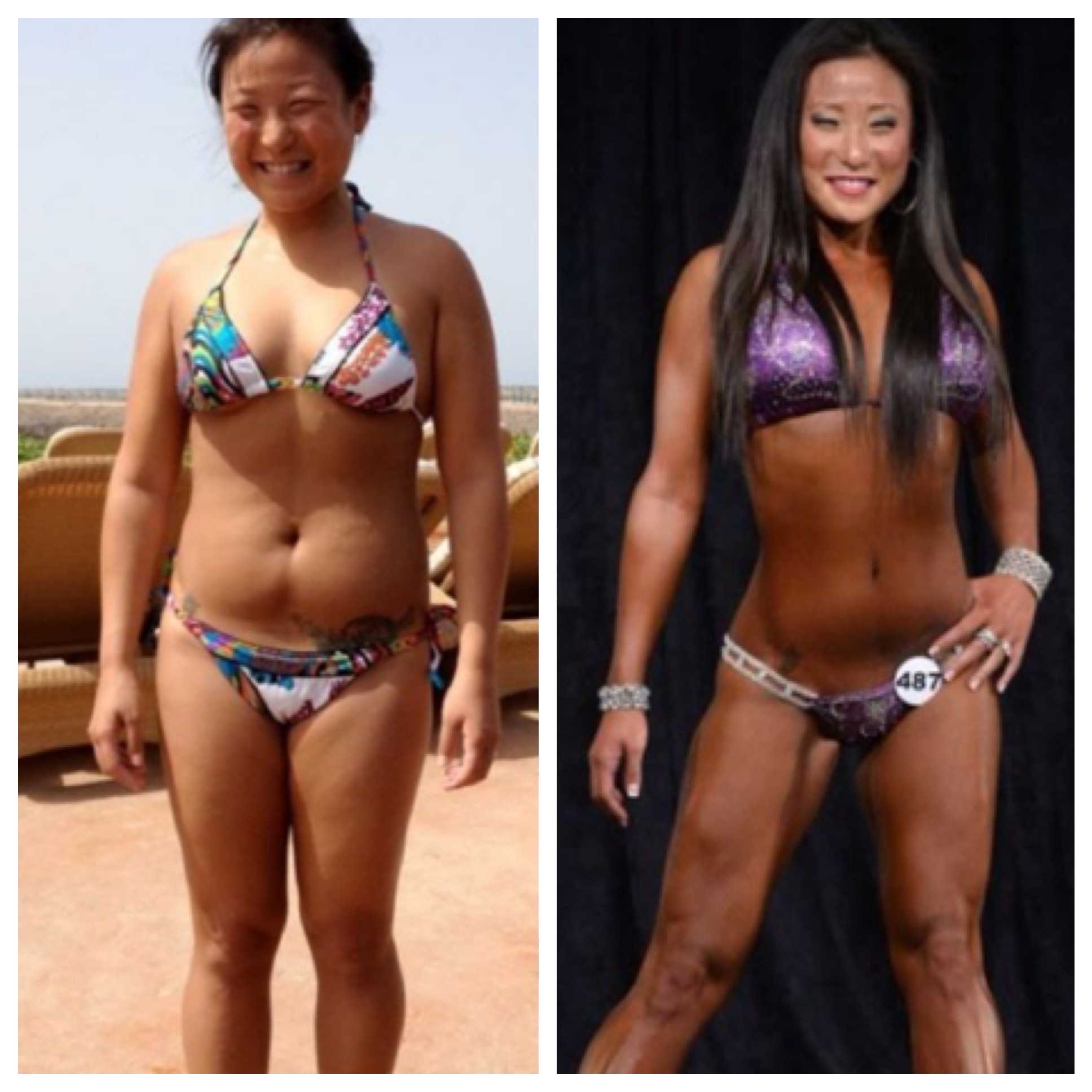 Our best advertisement is the personal testimonies from our clients. Our clients are extraordinary people who made decisions for healthy living. They committed time, effort, and energy into training and learning a new lifestyle. They love the way they look and feel every day. With TwinFitness our clients get exercise plans, detailed nutrition guidance, and education on healthy ways to live for the entire family. Be our next testimonial like these ladies.
Whether you are a stay at home house wife or want to take your training to the stage we have you covered. Your goal is our goal.
Be our next transformation.
*Disclaimer: Individual results may vary. There is no guarantee of specific results.